Miguel Vicedo Fuster, current CEO, is the third generation of a company specialized in fabrics for decoration, upholstery and contract.
Founded in 1956, we have more than 60 years of experience in the sector offering our clients the quality and logistics necessary to satisfy all their wishes and needs.
We have our own designers to carry out any of the projects that are needed.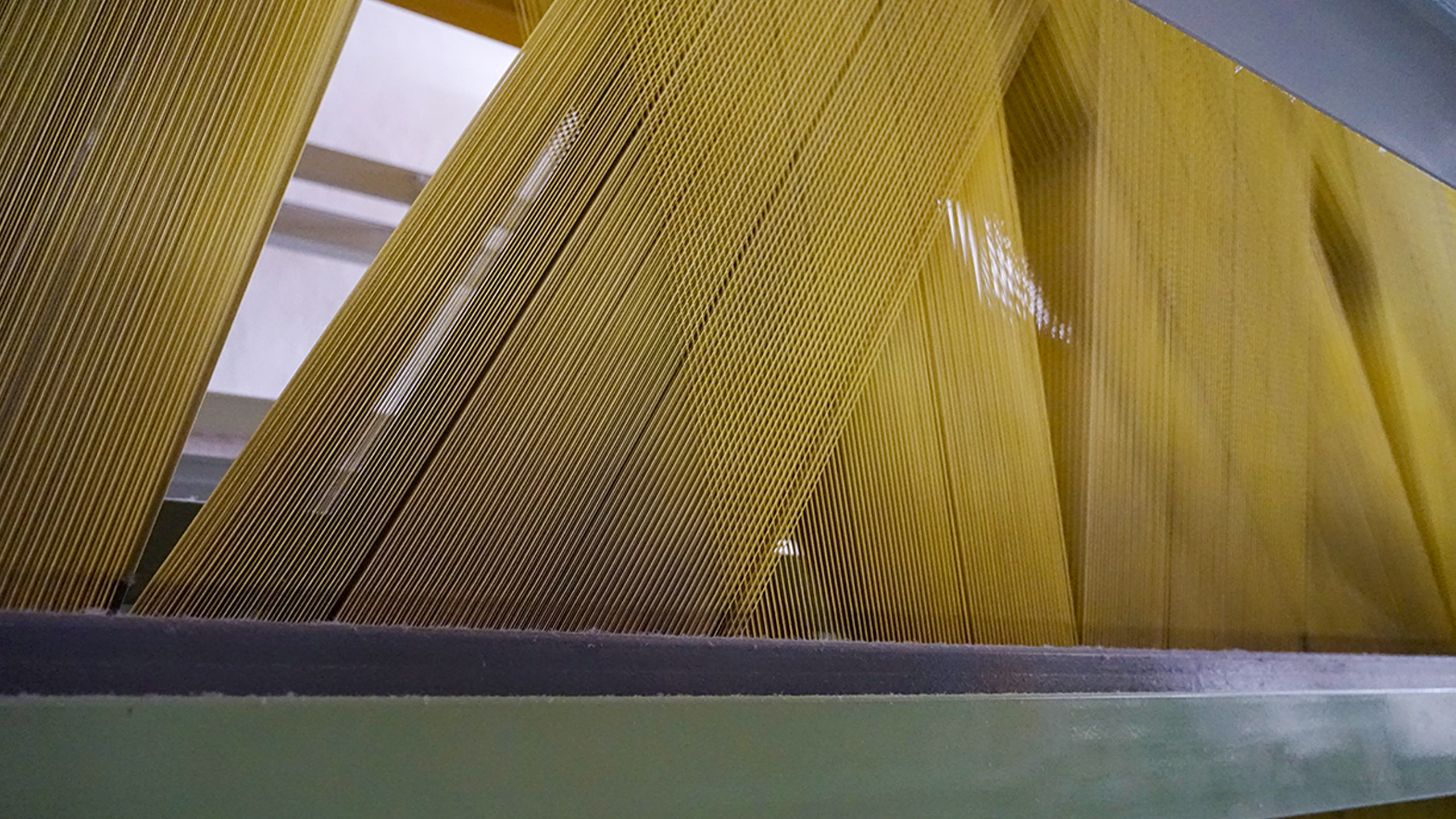 Aid for the sustainability report 2021
Tussy XXI S.L. Through the line of "Aid for the promotion of the sustainable economy in the Valencian Comunity for the financial year 2021" convened by the "CONSELLERIA DE ECONOMIA SOSTENIBLFE, SECTORES PRODUCTOS, COMERCIO Y TRABAJO" has recived a grant or 3000€ for the preparation and implementation of the sustainability report.